This week's Festive Friday offer is 20% off all our gift sets on Friday 19th November 2021. These make the perfect pressie for all friends and family, covering a variety of interests and generations.
Choose from our:
A stylish gentleman's gift set containing three Dartmoor Soap Company soaps: Our Dartmoor Ale Soap, a Gentleman's Bar and a Dartmoor Explorer's Bar.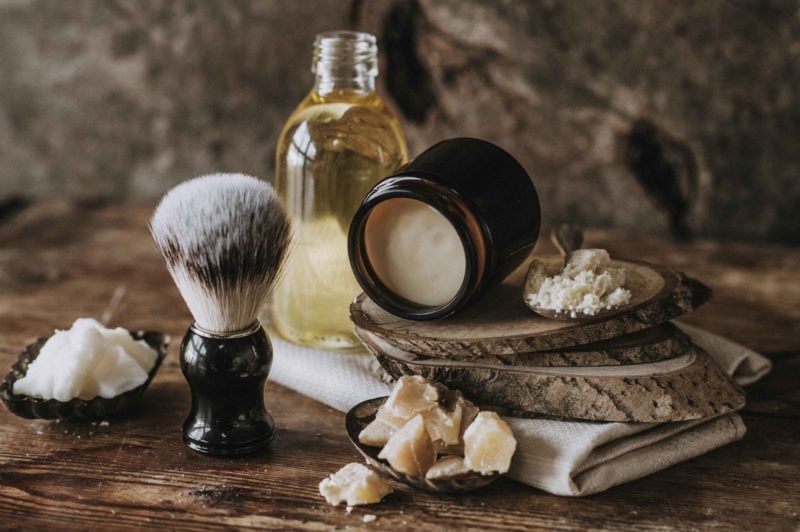 A traditional, artisan shaving soap with a smooth, rich & moisturising lather and fragranced with pure essential oils, complete with (vegan friendly) shaving brush and Gentleman's Bar.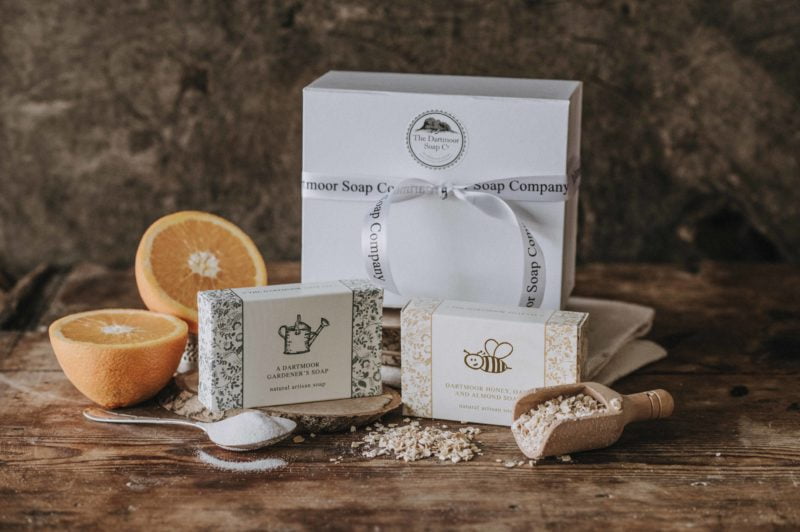 A special artisan soap gift set for the budding gardeners amongst us, containing two hard-working soaps and one wooden & vegan nail brush to clean & nourish the skin after a long day in the veg patch.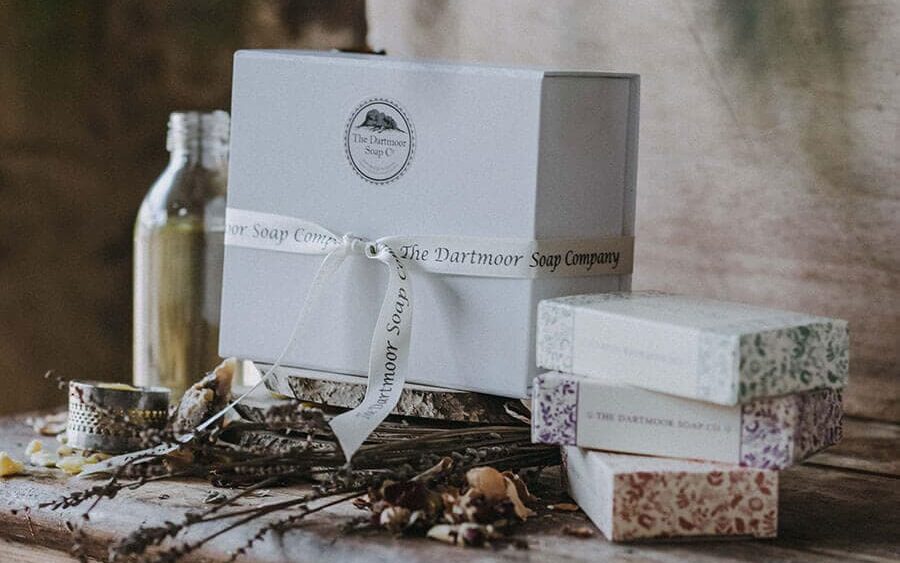 Choose three soaps from our entire range and we will wrap these for you in one of our stylish gift boxes, tied with silk ribbon and a private note.
Offer valid until midnight on Friday 19th November.
Thank you so much once again for all your support.
Sophie x