Since appearing on Countryfile in 2016 teaching Anita Rani how to make soap using locally sourced goat's milk, demand for our milk soaps increased rather dramatically overnight, somewhat unsurprisingly. However what has delighted us the most from our Countryfile journey, is the number of loyal customers who, despite being introduced to our milk soaps by chance, have stuck with them and continue to regularly report back on how their skin conditions have improved and flare ups disappeared.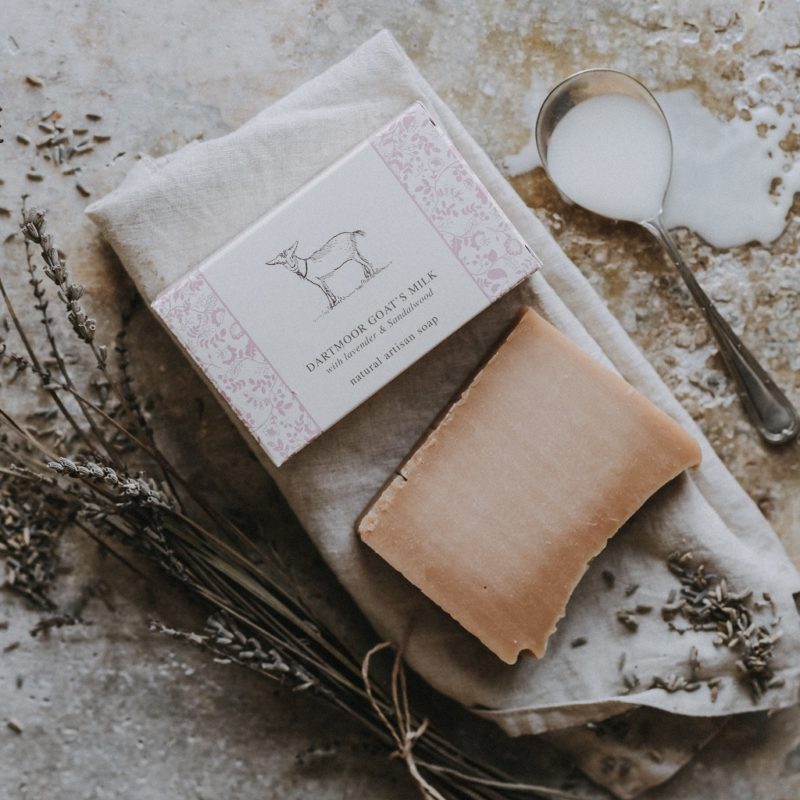 But what is so special about milk soap? Raw milk is rich in B vitamins, calcium, alpha hydroxy acids, and many other antioxidants which nourish the skin and lock in moisture. When used to create milk soaps it is respected for its ability to soothe and relieve inflamed skin cells, whilst gently removing dirt and unwanted surface bacteria. Indeed our milk soaps have attracted wonderful reviews from customers prone to eczema, psoriasis and sensitive skins.
Here at The DSC we make three milk soaps using the old-fashioned, cold-process method.
As with all our products we never use palm oil in our milk soaps are all our soap are suitable for vegetarians.
Special Offer
To celebrate the joys of milk soap we are offering 20% off our milk range until the end of February. Don't forget to stock up before then!